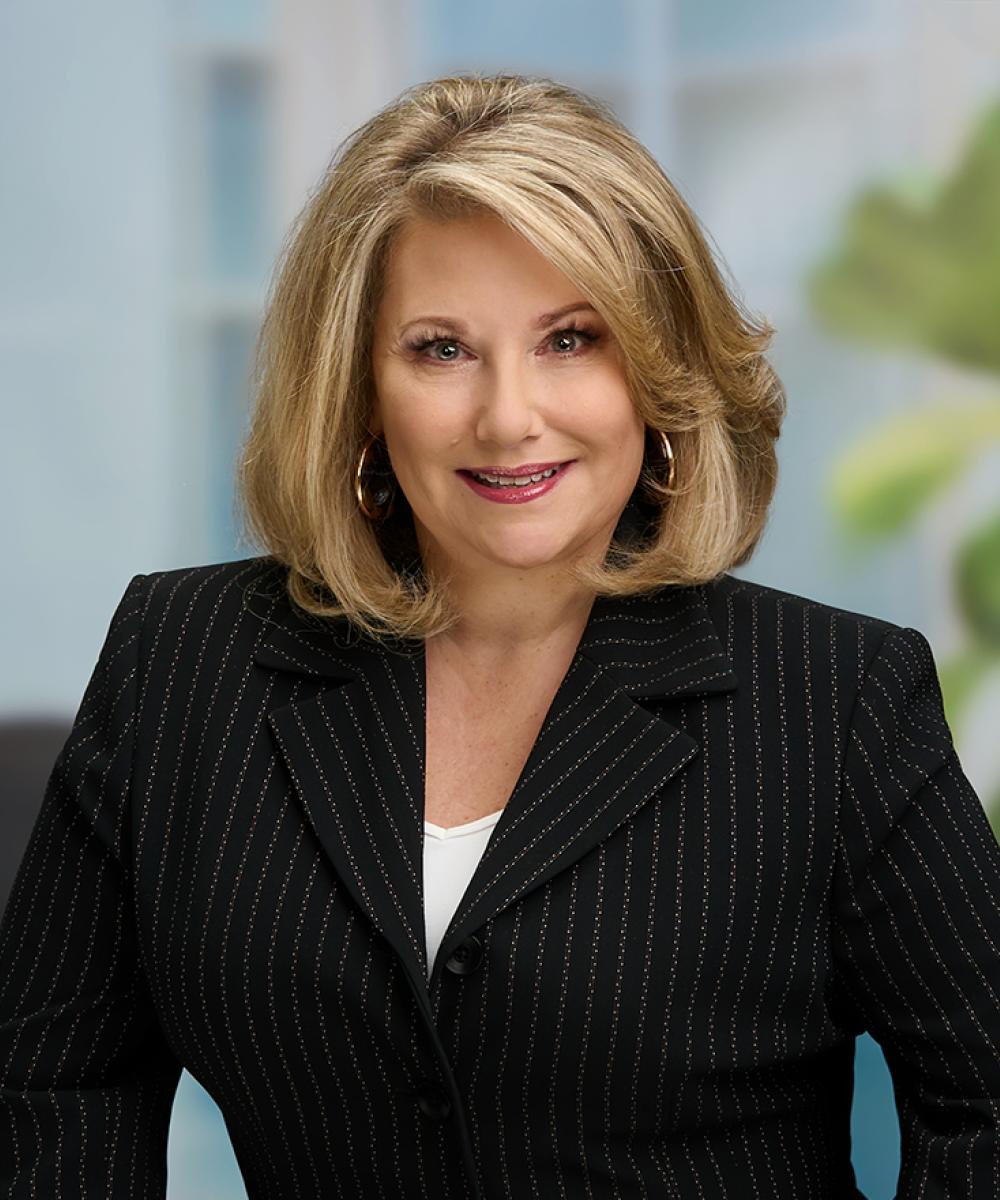 Linda J. Pressler

CPA, PFS
LPL Financial Planner
732-441-3373 x101
732-853-0476
Linda is a financial advisor who believes that having relationships with her clients is the key to ensuring that the financial planning and investing process works well for each individual client. Linda started her career as a CPA and added financial planning to her repertoire over 15 years ago. As a Professional Financial Specialist (Certified through the AICPA) as well as a Certified Public Accountant, Linda has knowledge in a variety of financial topics, including investment planning, retirement planning and tax planning.
Linda collaborates with Certified Financial Planners at other LPL branches and occasionally partners with them to add another perspective to her financial plans.
In Linda's free time, she enjoys spending time with friends and family, reading and early morning visits down the shore with her husband, Joe.