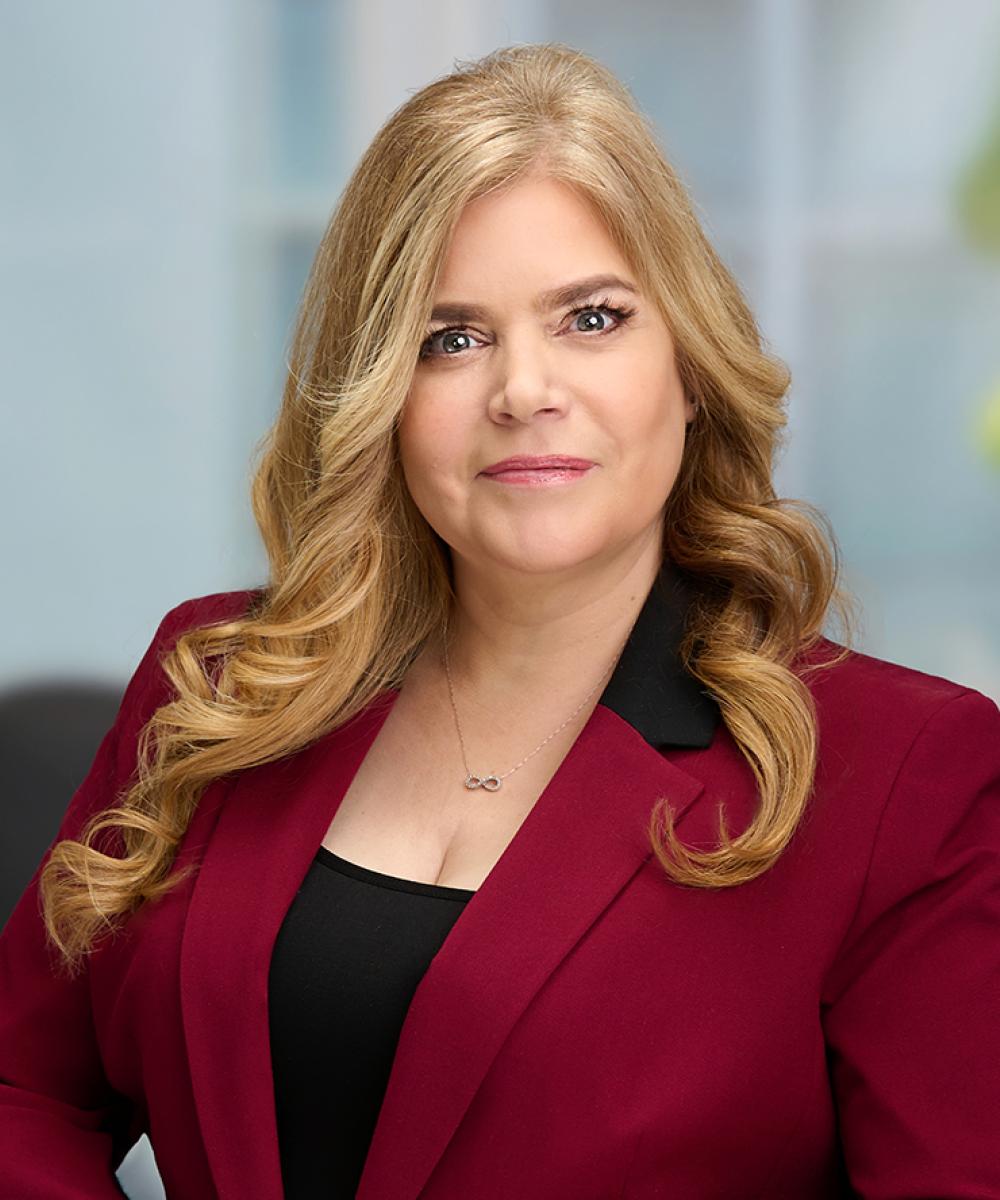 Mari-Ann Garcia
Assistant to Linda Pressler
732-441-3373 x103
For over 35 years, Mari-Ann Garcia has been assisting Partners, President, Board member, and Chief Executive Officer, in their daily administrative duties. 
Mari-Ann earned her Associates Degree from the Katharine Gibbs School in 1985.
Mari-Ann joined TPG Wealth Planners in January 2020.  Previously, she worked for accounting firm BDO USA, LLP for over 19 years.  During that time, she worked for the Managing Partner of Financial Services, and a transitory Board member.
Mari-Ann enjoys volunteering at soup kitchens, and at Ronald McDonald House.  She currently lives in Matawan with her husband, Stephen, and her dog, Odie Henley.